Granite Direct Limited, Crews Hill, London
Top quality natural stone marble, granite & porcelain tiles for flooring and walls.
00442083667333

Granite Direct
Culver Garden Centre
Cattlegate Road
Crews Hill
Enfield EN2 9DS
UK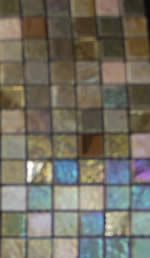 Mosaic Tiles for detailing
Natural stone is ideal for kitchens & bathrooms, floors & walls and indoors & outdoors. The styles range from modern minimalist (Italian textured tiles, porcelain 12 mm thick) to the more traditional designs. GDL stone tiles come in a contemporary range of colours from olive, concrete & cotton to sand & graphite). Larger tile sizes are available in stock.
GDL offers stone tiles in an array of finishes. There is a more textured finish for outdoors, in greys and whites with matching polished versions for indoors. The structured finish stone tiles are a very popular solution for walls.
GDL maintains high standards, attractive prices and an exceptional level of customer service, including a full service, from measuring up on site through to the final fitting – everything from start to finish.